HAIR & BEAUTY PRICE LIST
Looking for a new style or a trim? Need some tips on how to blow drop your hair? Fed up with your make up? Got a special occasion and want to wow? Then check our the price list for our hair cuts, treatments and make up.
HAIR
(Prices from February 2016)
CUT AND BLOW DRY £54.50: wash cut and blow dry
GENTS HAIRCUT £25-£35: gents wash cut and style
DELUXE CUT AND BLOW DRY £65.50: super duper Paul Mitchel treatment with a cut and blow dry
BLOW DRY from £30: wash and blow dry
DELUXE BLOW DRY from £40: super duper Paul Mitchel treatment and a blow dry
GLOSS AND BLOW £50: ultra high shine clear gloss and blow dry
TONER AND BLOW £40: toner for blonds and a blow dry
HAIR UP from £50: hair styling session
FULL HEAD HIGHLIGHTS from £77: a full head of highlights all hair highlighted
HALF HEAD HIGHLIGHTS from £61.50: half head of highlights from occipital bone to ears highlighted
PARTING HIGHLIGHTS £45: parting of highlights just the top of the head covered
FULL HEAD COLOUR from £50: root to tip permanent colour
ROOT TINT from £35: permanent colour just covering the roots
DEMI PERMANENT from £40: super glossy semi or demi permanent colour lasting 8-16 weeks
GLOSSING from £40: clear shine and glossing treatment giving Hollywood shine to your hair lasts up to 4 weeks
TONER from £20: for all you blond junkies a toner to get rid of any yellow tones or add a touch of pastel colour
BLEACH from £60: bond restorer included
BLEACH AND TONE from £70: full head bleach on scalp followed by a toner
BLOW DRY LESSON from £50 per person: one on one blow drying lesson with one of our top stylists
ALL DAY COLOUR £250: For colour changes that take over 4 hours, there is a flat rate charge.
During 2020 we have looked to increase our investment in more sustainable and vegan products to ensure that we are doing our bit for the planet and your hair!
Prices correct as of July 2020.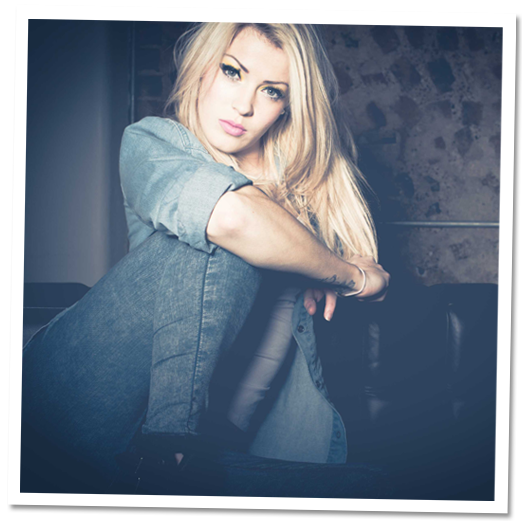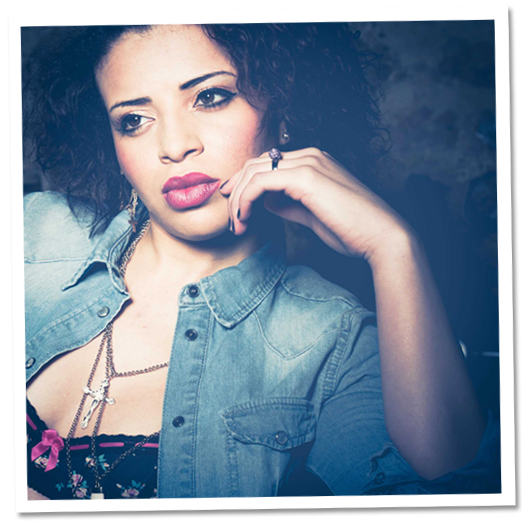 BOOK YOUR APPOINTMENT
Get in touch with us today to book your appointment.